 I have a friend that just got out of rehab... he was addicted to the hokey pokey... but he turned himself around... and that's really what it's all about!!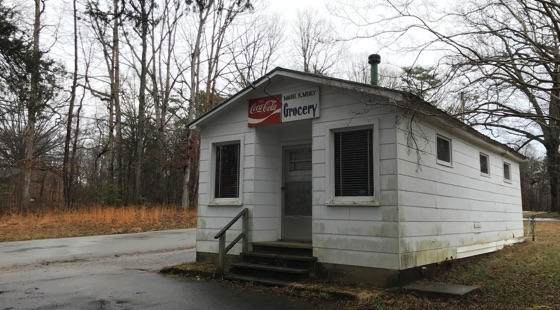 We are working out the story of our life. Our story will include setbacks and failures as well as surprises and responses to opportunities we could never have foreseen.
– Gordon T. Smith
Life is a journey... every adventure is a new chapter in the story. Follow my video expeditions as I capture moments at some notable places in the "Just a Few Places I've Been" series, or check out an array of other visual sketches I've created along the way. Click here for more.