 A limbo champion walks into a bar. He was disqualified.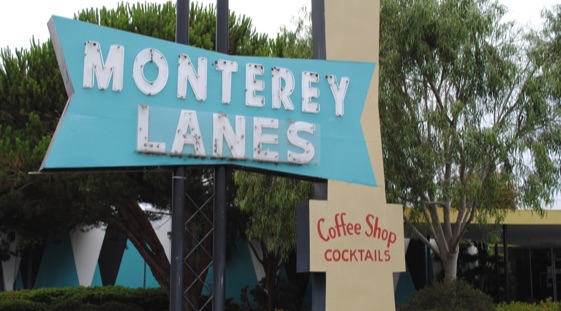 We are in constant danger of being not actors in the drama of our lives but reactors, to go where the world takes us, to drift with whatever current happens to be running the strongest.
– Frederick Buechner
Life is a journey... every adventure is a new chapter in the story. Follow my video expeditions as I capture moments at some notable places in the "Just a Few Places I've Been" series, or check out an array of other visual sketches I've created along the way. Click here for more.